SHREE ARUNACHALA FOUNDATIONS PVT LTD, a National and Global Architectural and Designing Company with more than 50 Successful Projects running with a unit of 150 is the Chennai's largest Architectural foundation. Our 20 creative minds provide an customised design studios and solutions for effective architectural outcomes and client satisfaction.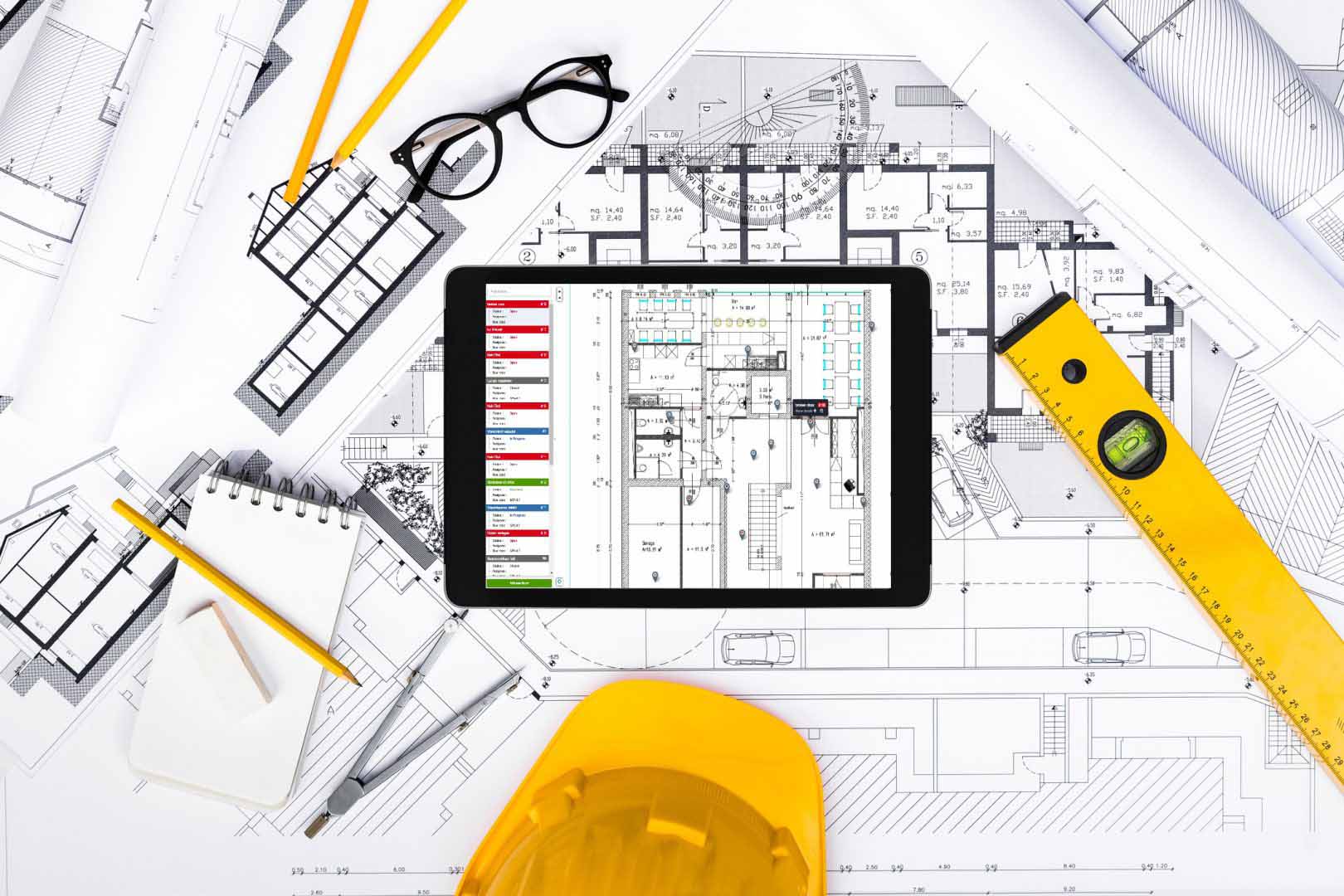 Call For a Quote:
9841070400
Our Pride's Story
"Our Managing Director, R.Ravi is an Ex. President of Lions club – Anna Nagar and has been the President of Tamilnadu Flyash Bricks & Blocks Manufacturers Association.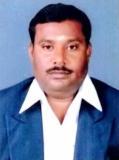 Professional Work
We professionally handle clients and provide proficient service through graduates.
Fast Delivery
we are efficient in delivering a fast and perfect project and handover it over strongly and everlasting.
Great Ideas
Our Team, an idea generator provide our client's with amazing and applicable ideas.
Long Warranty
Customers approach us mainly for our strong Construction service.
Unique Design
Ideal designs are our trademark and we always provide our client's with a unique design.
Best Materials
We are so sure about using quality materials for our every service.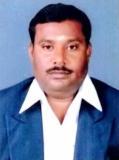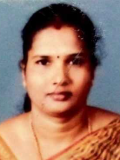 Address
AD 61, New No.3, 3rd street, AD Block, Anna Nagar, Chennai –600040.